Gemacht
Gehüpft, getanzt, gelacht, gefreut. Abitur. Die Abirede gehalten.
Gedacht
Nie wieder Salatgurke.
Gesagt
Wer Rock trägt, hat Recht.
Es ist nicht die Stadt. Es sind die Menschen.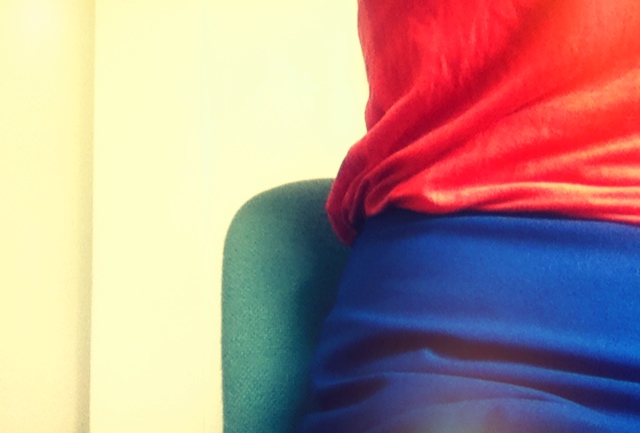 Gelernt
Ruderboote stehen mir sehr gut. Die eigene Stimme klingt im Fernsehen immer so, dass man sich wünschte, es wäre nicht die eigene Stimme. Manchmal muss etwas zu Ende gehen und dann doch noch einmal passieren, bis es wirklich vorbei sein kann.
Gefreut
Über Blumen. Und Besuch. Nach zwanzig Jahren als Vegetarier zum ersten Mal ein Steak zu essen.
Geschrieben
"Die Liebe ist ein Elefant im Raum."

Gemacht
Rock getragen. Cabrio gefahren. Geliebt. Verlobt. In der Stadt, in der ich wohne, im Hotel übernachtet. Einen Trolley gekauft, obwohl ich nie einen wollte. Schon auf dem Weg aus dem Kofferladen nach Hause wie ein Rollkoffertourist gefühlt. Eine Wohnungskündigung zurückgezogen. Eine Hahnenfeder im Haar getragen.
Gedacht
An Wien, und wie schnell die zwei Jahre seitdem vergangen sind.
I'm nobody's baby, I'm everybody's girl, I'm the queen of nothing, I'm the king of the world.
Ein Cabrio müsste man haben.
Gewesen
In Bonn und in Dresden. Single. Konsequent inkonsequent.
Geliebt
Tage und Nächte am Kanal. Milchschaum.
Gemist
Küchennächte mit der Liebsten.
Gehört
"Wie ist sie denn so?" – "Wie Hitler. Nur ihr Lächeln ist viel schöner."
?"'Article 32 : A Bro doesn't allow another Bro to get married until he's at least thirty.' Wir müssen reden."
Musik zum Gefühl des Monats
First Aid Kit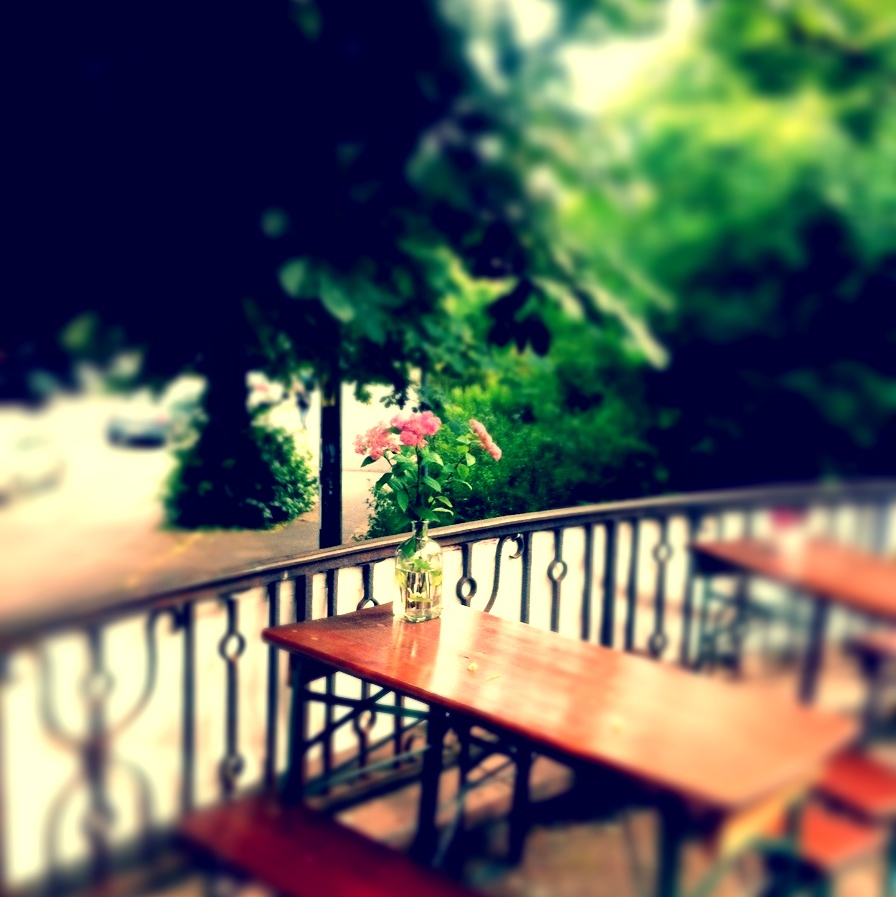 Gelacht
"Es gibt Momente in dieser Revue, in denen glaubt man, mit entsprechendem Bauchmuskeltraining ist nichts mehr unmöglich."  
Als er noch sagte "Achtung, das Weinglas!" und seit dem Augenblick danach ein riesiger, tiefblauer Fleck an der Wand prangt.
Über einen Wal im Landwehrkanal.
"Ein Halo? Das klingt toll, aber bei meinem Glück sehe ich so etwas eh nie." Einen Tag später entstand dieses Foto: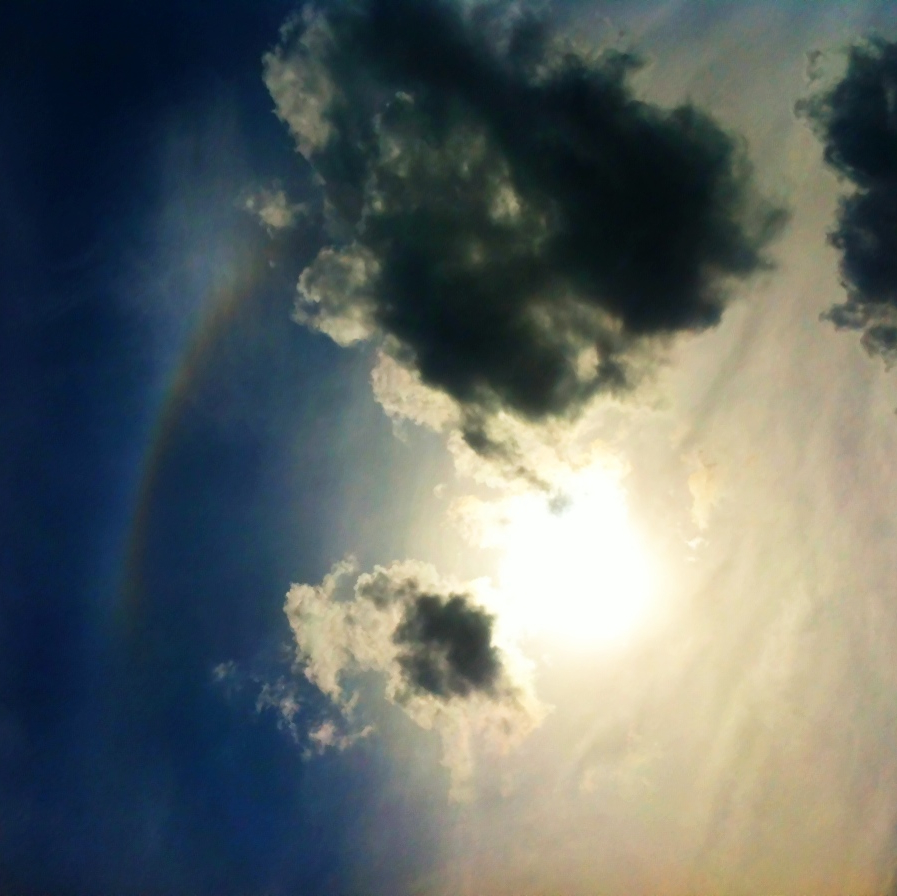 Geheime Musik zum geheimen Gefühl des Monats
Eddie Vedder
Genickt
"Glück ist ein trauriges Wort. Es macht die Menschen unzufrieden. Wenn man die Menschen danach fragt, werden sie depressiv. So wie ich gerade. Sie behaupten 'Frédéric, Ihr Leben ist perfekt!' und schon möchte ich Wodka bestellen." (Frédéric Beigbeider)
Geliebt
Den Tag, der so begann: