I'd really like to start this post by saying that I tried very hard to finish this in time with the year in review post for the year of 2016. But, honestly, I didn't even try. For some reason, finishing the post about the whole year felt much more urgent.
But December was a not-half-bad month in the life of the maintainer of this little site on the internet. – I read some cool things, and many people said funny things to me. If you keep reading, you'll find out all about them below! (And you'll see a super cute dog I met at an airport.)
---
I found
The entrance to the Speakeasy
Fantastic books
Read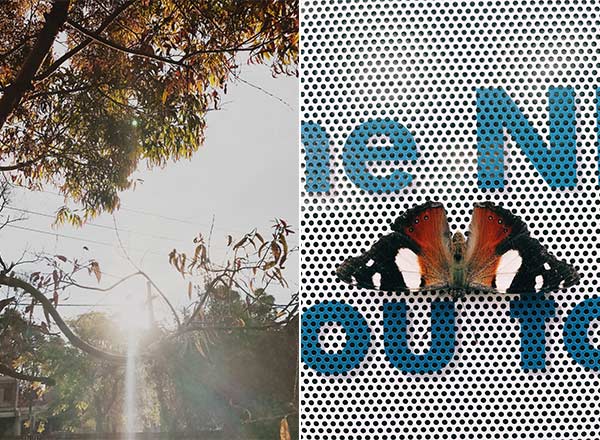 Heard (1)
"Be straight with us. Are you at the burger truck?"

"One drink is no drink. … But we're not gonna make this a habit!"

"I hope someone told you that before?"

"Bring the eye patch."

"You only like me for my coffee recommendations." — "No!… yes."

"What happened was exactly what I expected to happen when you said you were going to Australia."
Wrote
"Worst case it will be a good story. But I really don't want to think this way anymore."

A good story

Something about taking chances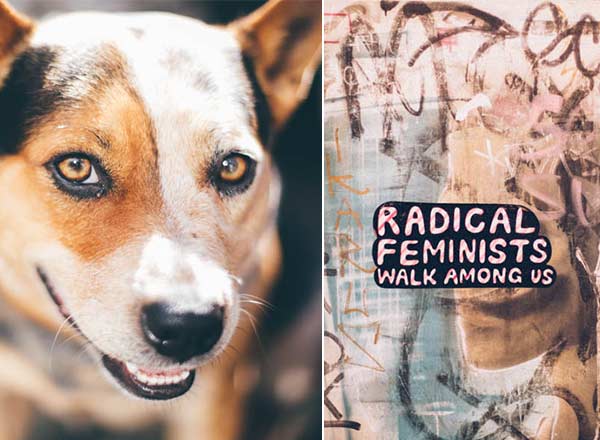 Watched (or saw)
A dog with antlers at 32°C outside

Koalas stretching

The sunrise over Abu Dhabi

A sleeping Wombat (the way their belly moves when they're breathing in their sleep is just so pretty)
Four Santas
Said
"It's not because I'm German, it's just that I'm really not sure if this actually qualifies as humour."
"Once you suppress the thought of garlic, it's actually drinkable."

"Can't talk, I have Mango in my face." – "Is that a euphemism I'm not aware of?" – "No, I literally have a Mango in my face."

"I don't think I'll make it to the concert on Friday."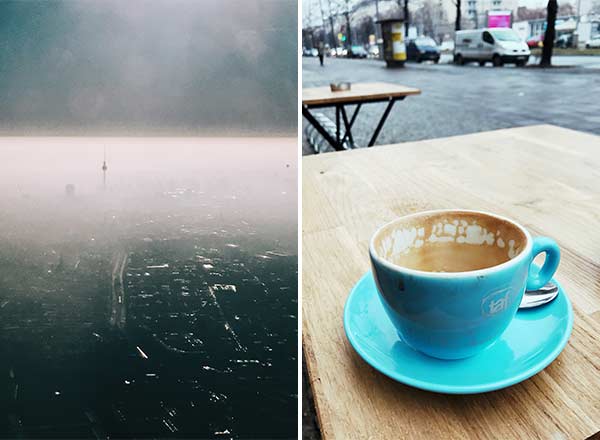 Learned
What "timezones are hard" can really mean

I choose my books based on who I want to become.
Was
Wondering if I missed a chance

In Terminal 2, waiting for boarding, listening to Christmas music (not voluntarily)

On a plane

On another plane

Home

Jetlagged, maybe
Surprised
On more planes
In an Australian Bar somewhere in Scandinavia (by accident)
In many bookstores
In the bathtub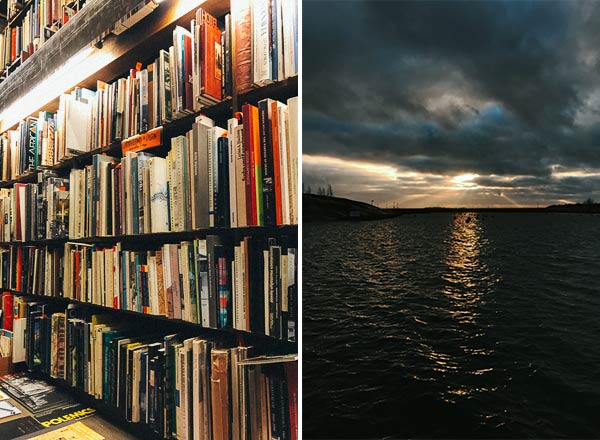 I did
Make it through Christmas

Send a poem

Lose a Memory Card

Walk home

Walk 80kms around Helsinki

Come home to flowers
I did…, although it was a bad idea
Leave
Look for flights
Get only one more coffee

Count
Had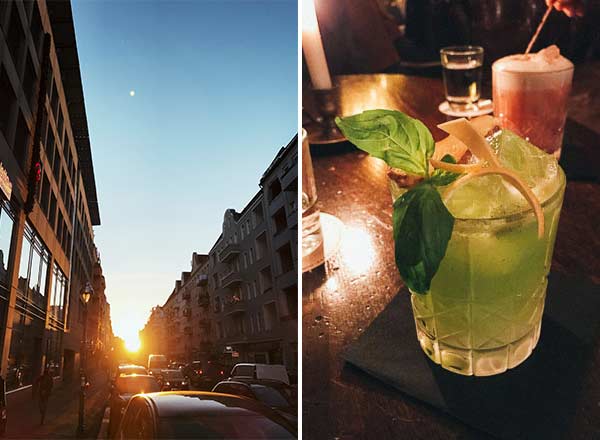 Heard (2)
"Have fun with the adventure that you call life."

"Leave Finnland alone. … I mean it."

"You're in Helsinki? Is there a conference I'm not aware of?"

"You're a writer – not keeping the personal and professional separated, that's exactly what you do. That's where you get your inspiration from."

"Guess there's no white Christmas this year. Santa will have to come in a Helicopter."

"I'm the only Aussie who didn't come here for the love of a woman." – "Then why did you come here?" – "I came here for my love of Heavy Metal."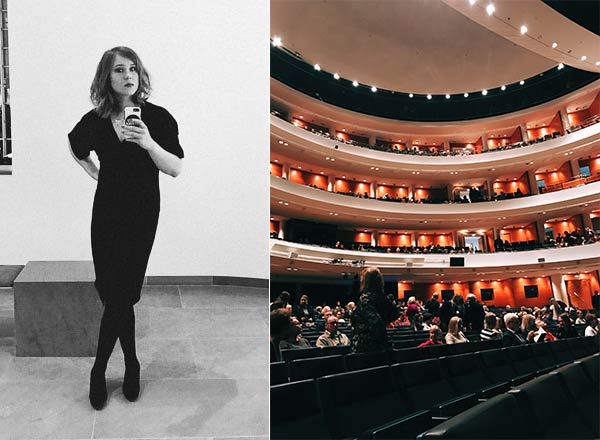 Listened to
I thought
About goodbyes

About Drop Bears

About why a Speakeasy is called a Speakeasy in English, while it's called Flüsterkneipe in German (which literally translates to Shush bar, and which seems to be just the opposite of a Speakeasy)

About Christmas presents

About time

About hope