Heute war mein letzter Arbeitstag, und irgendwie ist das so egal, jetzt, wo ich gerade kurz hier und schon wieder weg bin. Ab morgen und für einige Wochen: Ruhe. Das wünsche ich mir. Ankommen. Irgendwo.
Und jetzt sitze ich da, zwischen Klamottenstapeln und ungepackten Taschen. Die Nacht ist noch lang. Für einen Falter ging sie gerade in einer Kerze zu Ende.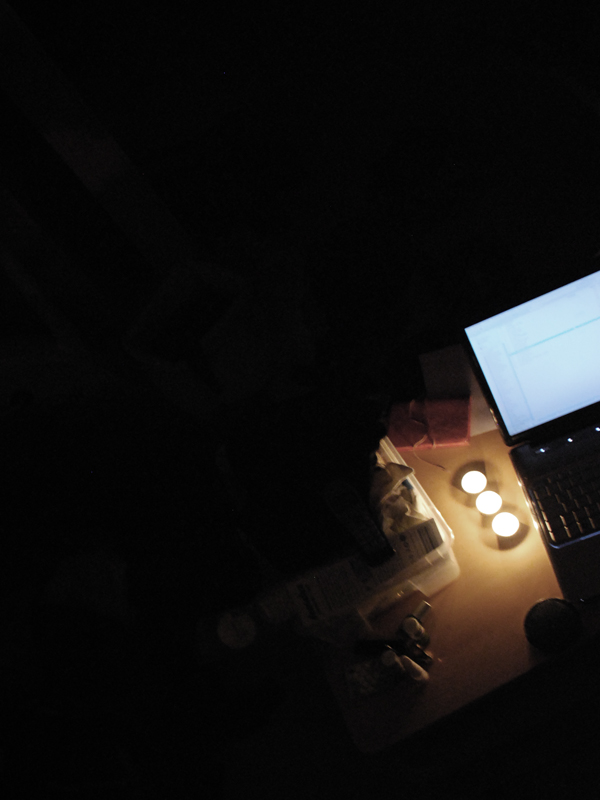 Im Ohr: Eddie Vedder – Into the Wild. Monster Movie – Take me away. Castanets – Sway. The Postal Service – such great heights.
Die Nacht ist noch lang.