Now that the server problems are fixed and I secretly snuck the February blog post out in the open (potential oxymoron? Let's not think about that, maybe), we're officially back on track with a look back at March.
March was the month of added time zone headaches, and an overall interesting month – one of these times when photos are, as so often, not more than barely functioning frames to help us hold on to something at least. Even if that something is not more than a few pixels, optimised for web.
---
Found
More signs of spring.
A plant where no plants would grow.
Something funny just around the corner.
Great book stores.
My new favourite outfit.
…out.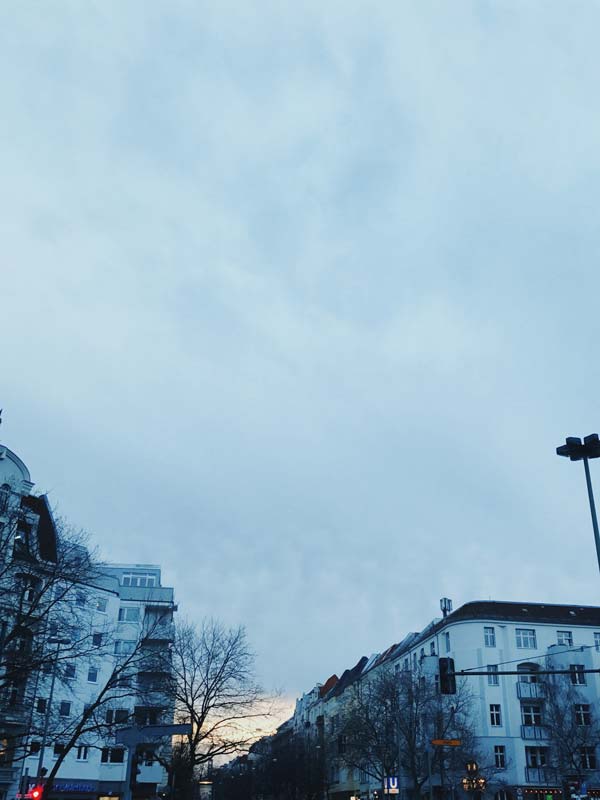 Wrote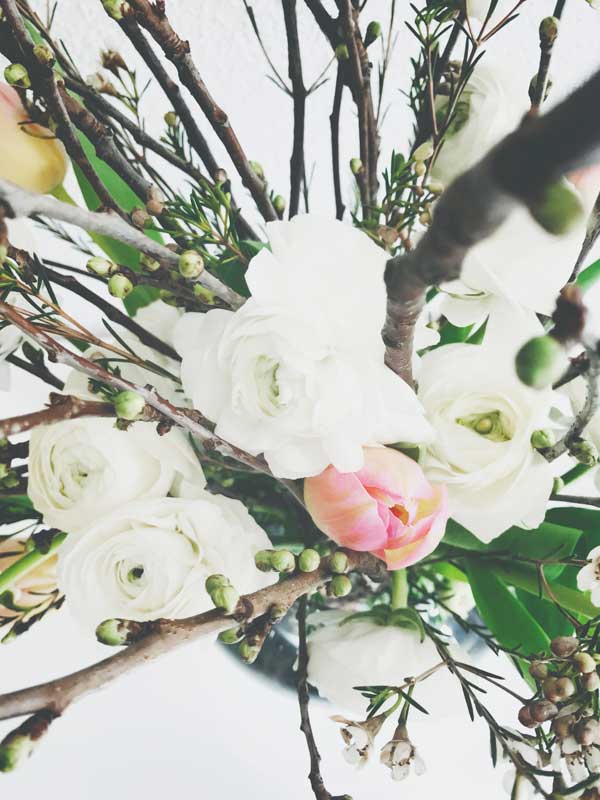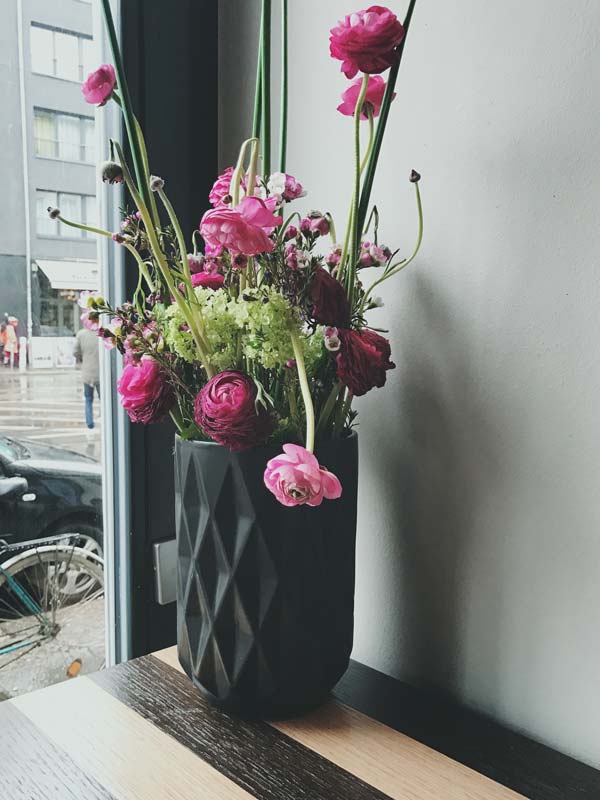 Read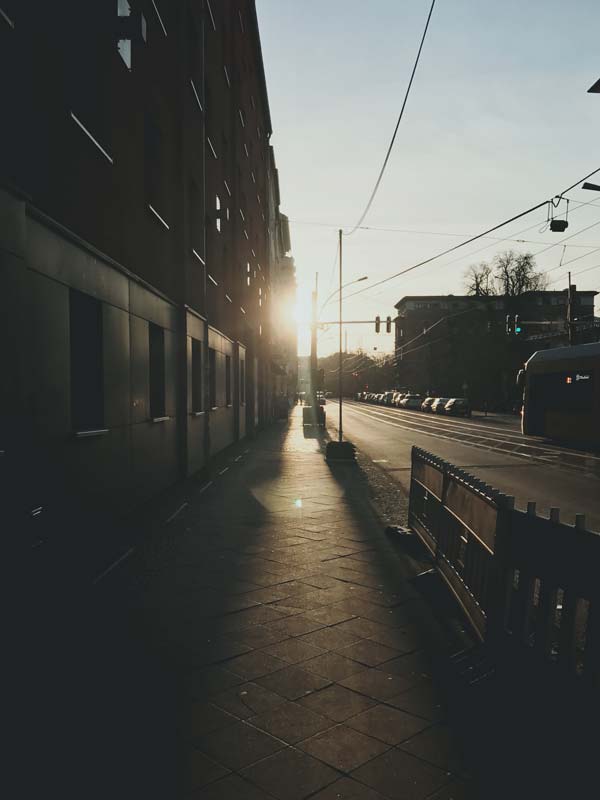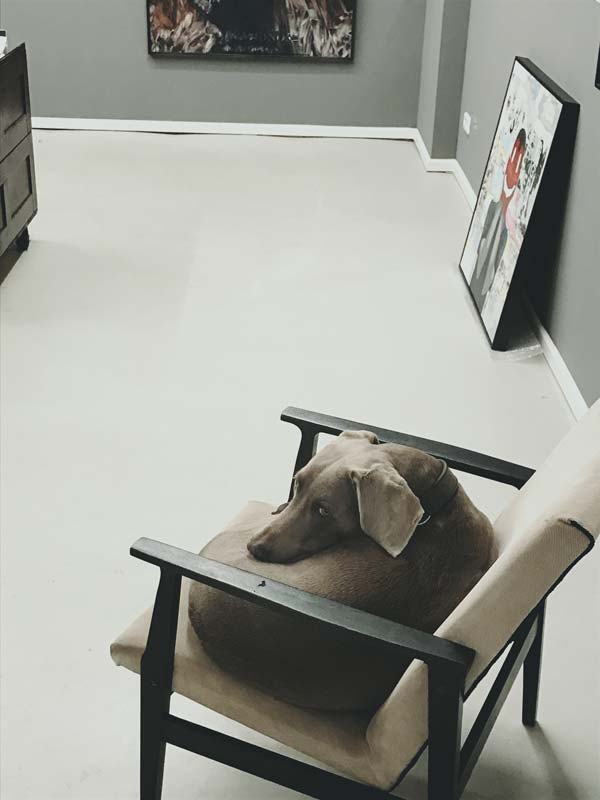 Books I finished
None this month, focused on re-reading bits and pieces from books I'd read over the past months. Started some great new ones though.
Watched (or saw)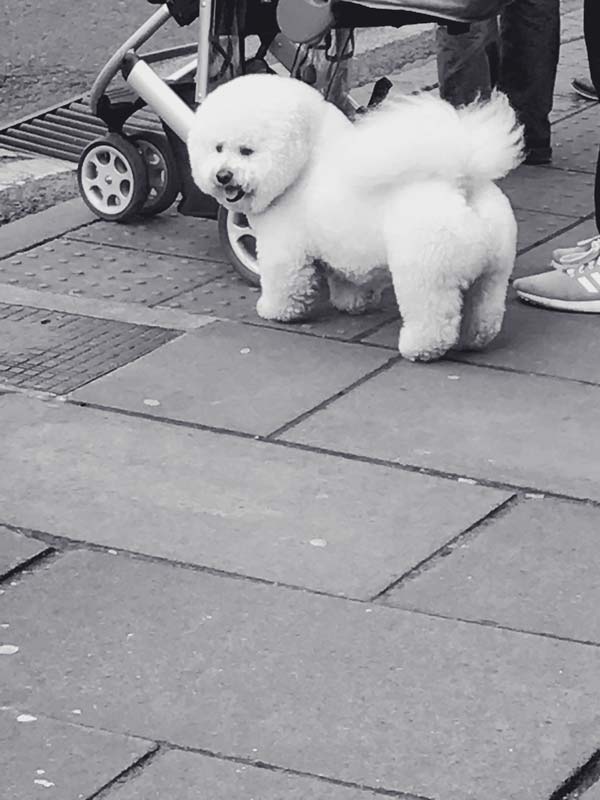 Heard or said
OHs of the month
"The problem is that men are men."
"You're ours now."
"What would the deer do with money?"
"If you come here wearing something like this, you get free coffee all day."
"Just call it an adventure. Sounds better."
"I have visualised my emotional situation with emoji and it is not pretty."
"The next days will forever ruin my last.fm stats."
"We should write a song about it!"
"It's a shot show."
"When Netflix is down, I call you instead."
"This is Silicon Valley meets How I Met Your Mother meets Fast And Furious."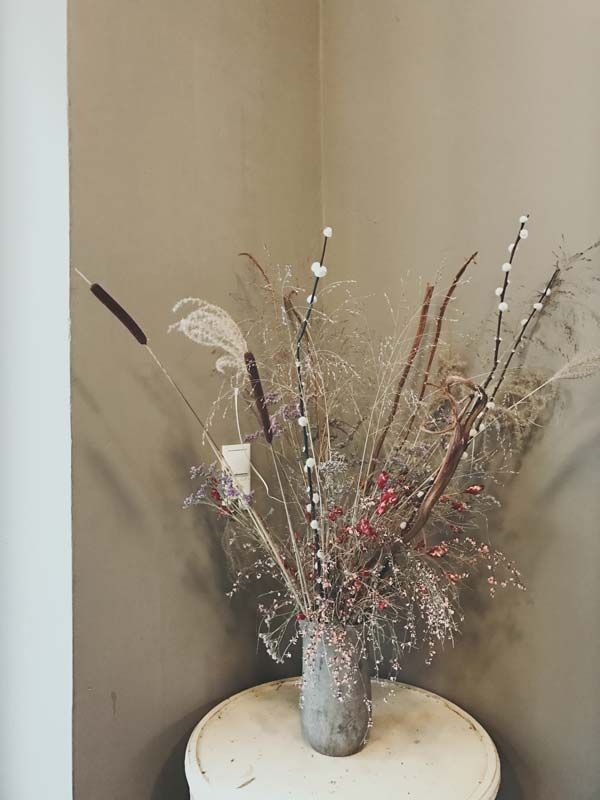 Was
At a concert.
At another concert.
At the airport.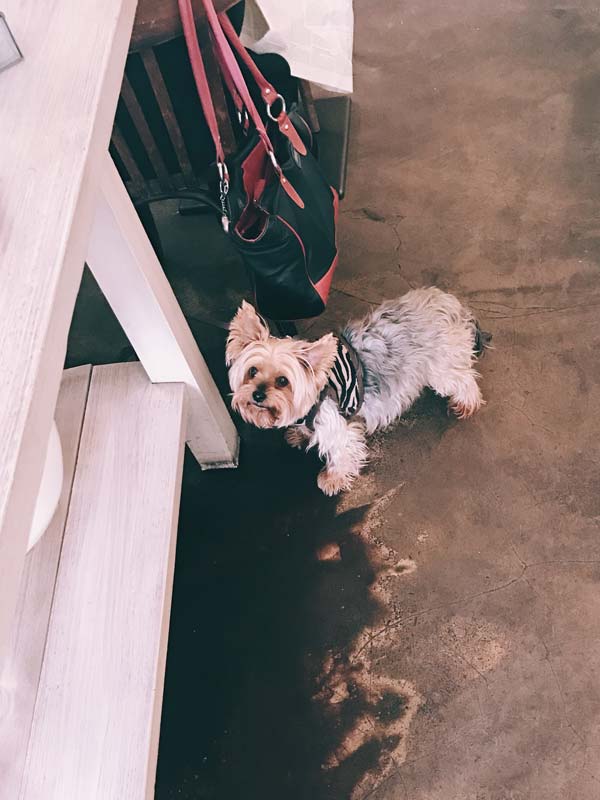 Did
Buy flowers.
Take screenshots.
Bring pizza home.
Laugh about robots with friends, and then again at home.
Come back.
Photograph a menu, a mirror, a castle, a hill, and shoes.
Swear at airlines.
Feel weird about buying an easyjet upgrade.
Take the best selfie.
Walk through the park.
Pet a dog.
Close my eyes and listen.
Not let go.
Upload a video.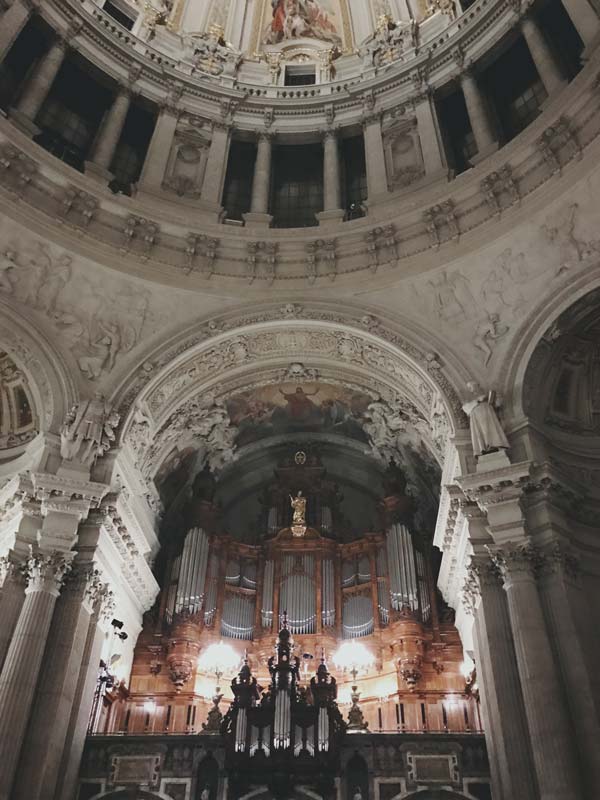 I did…, although it was a bad idea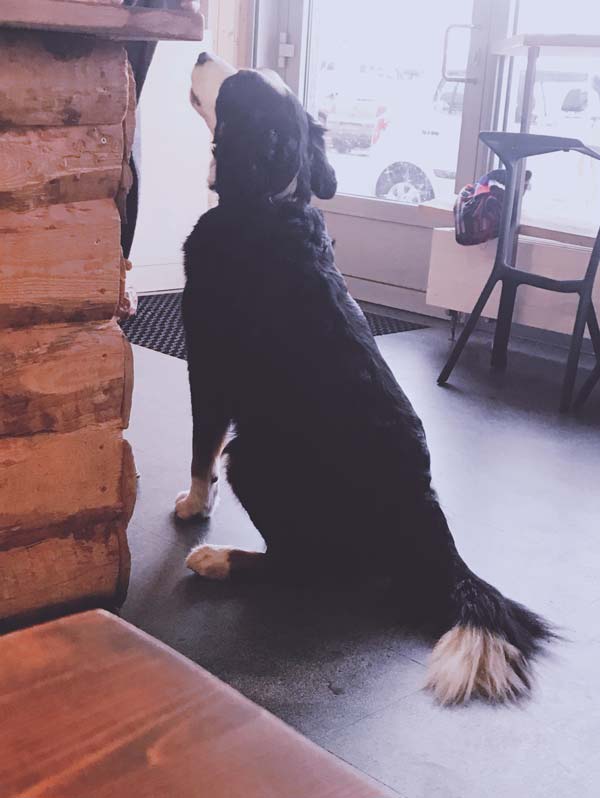 Had
Tapas
Brunch
Dumplings
Scones
The usual Olives & Pizza date
Burgers
So much brunch
Breakfast at 4pm
Biscuits (!)
Schnitzel
First ice cream for the year!
Pastel de Nata (finally)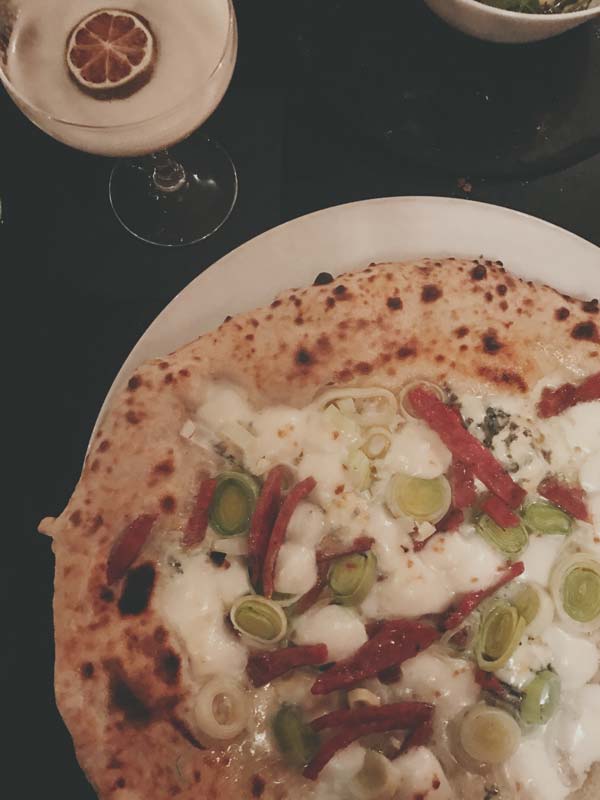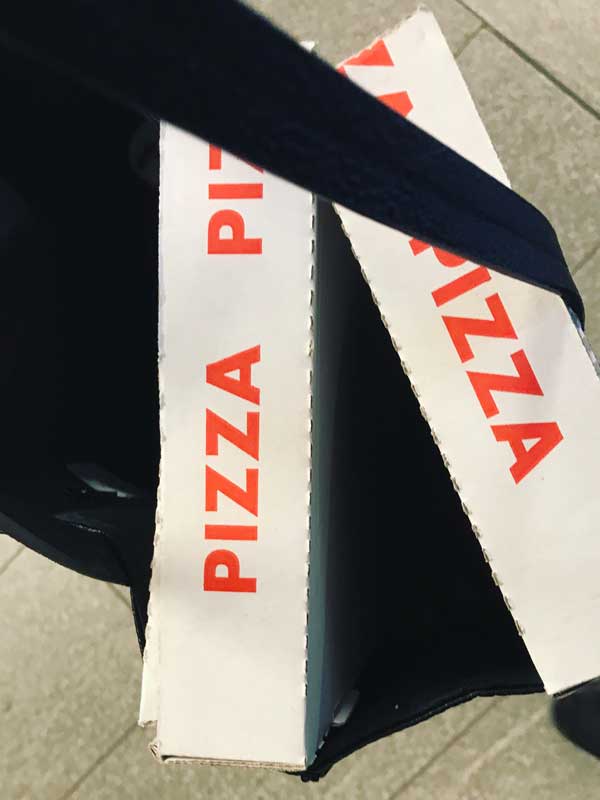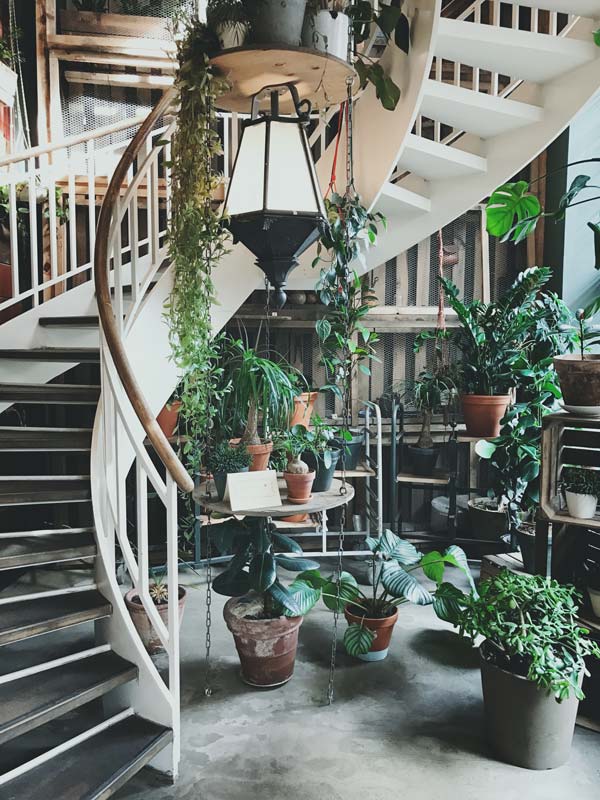 Listened to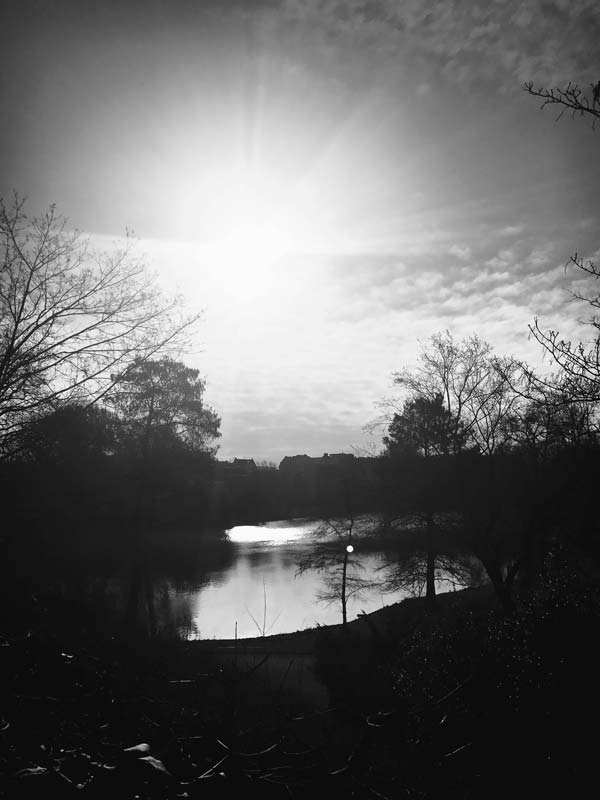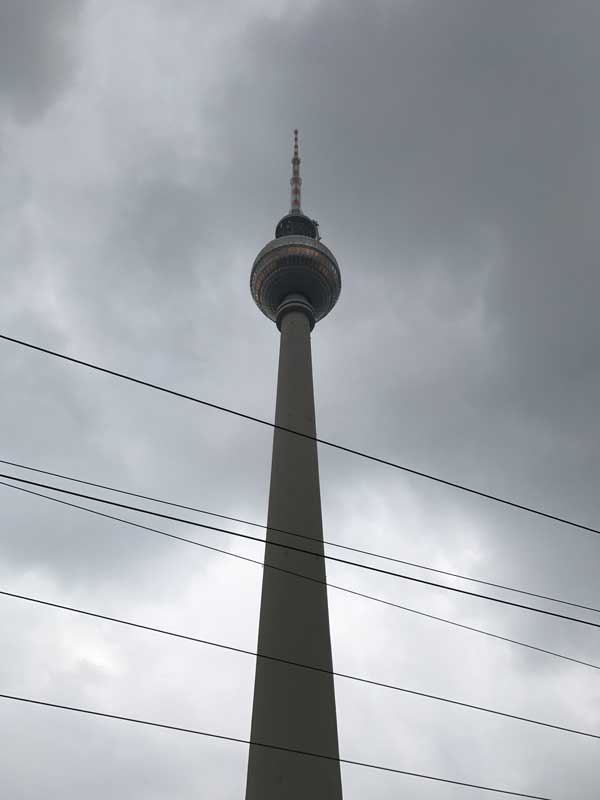 Heard or said, part 2
"You can still turn everything around and into a telenovela."
"That's the nature of all tragedies: the hero dies, but the story lives on forever."
"I just wanted someone to share my cookies with, and then things escalated from there."
"I am grammatically outraged."
"It's basically a car wreck in the making."
"Do you only like me for the adrenaline rush?"
"I'm going to make an executive decision about the berries now."
"Let me mansplain this to you."
"First thing you always ask is: is this food?"
"Love or lasers?" – "How is that even a question?"
"Now, about that flame thrower…"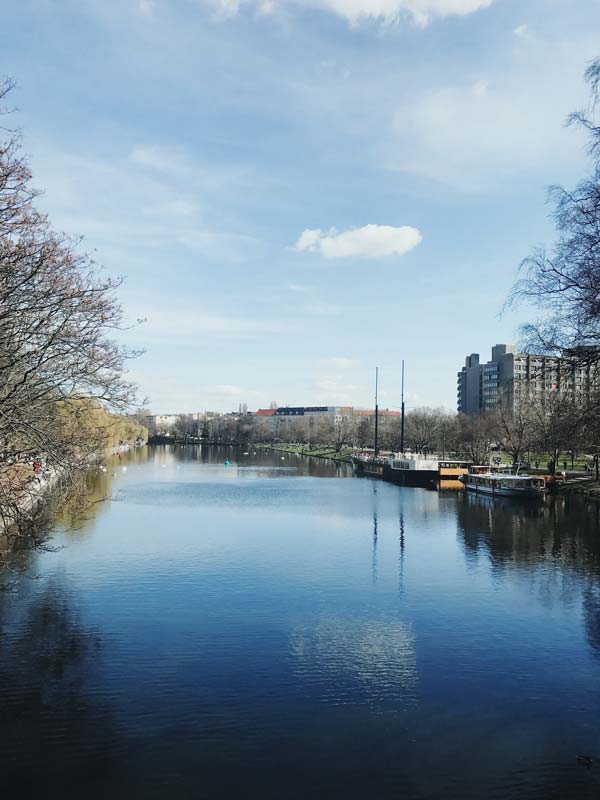 Thought about
The total inability to grasp the realness of things.
Timing.
Eyebrows.
Being meant.
About becoming the person I want to be.
The inevitable light.
A giant pancake.