I found
50 old photos I'd deemed lost (and almost cry over it).

What I was looking for.

Yet another website I own (and host) and had completely forgotten about.

A new way to make time go by faster.
I wrote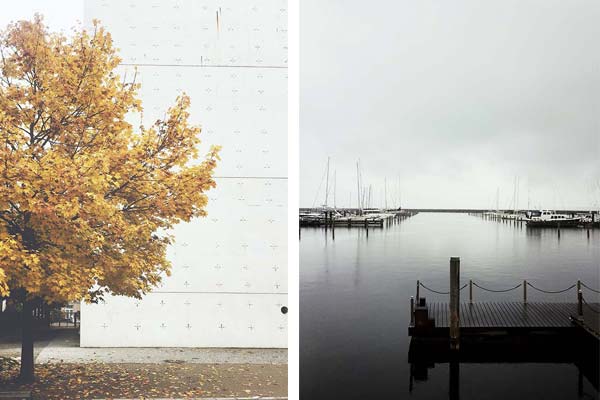 I watched (or saw)
Seals

Fog

The sunrise

"

And if you want respect, you have to command it, not demand it." — Iliza Schlesinger (from her latest standup show on Netflix; the whole show is not unproblematic; I liked this section a lot though)
Pachelbel Rant (how did I not know about this?)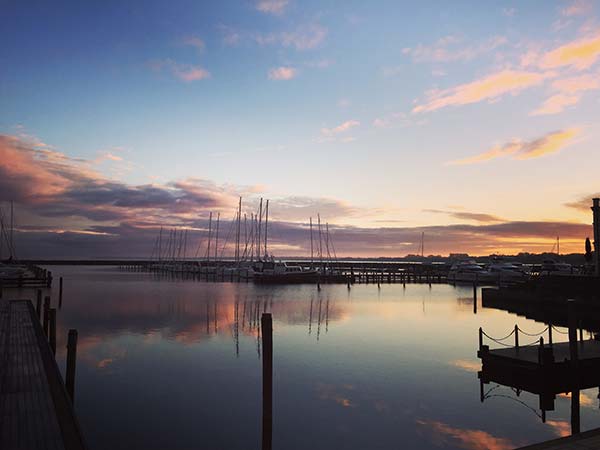 I said
"This time without Balsamic, please."

"The furniture sounds great."

"Winter is coming."

"This is the first time we're talking on the phone!" – "And haven't we done well?!"

"At this point, I'm very happy I'm still able to speak English."

"I'm not one to recklessly hate music."
I was
Watching the pouring rain, waiting for someone in a woolen jacket.

Sick

Super annoyed about cancelling things I'd been looking forward to.

More spontaneous than I thought I could be.

Calm

On a bus

On a horse

By the sea

Sick

By a fireplace

Waiting for a boat

Waiting for Tuesday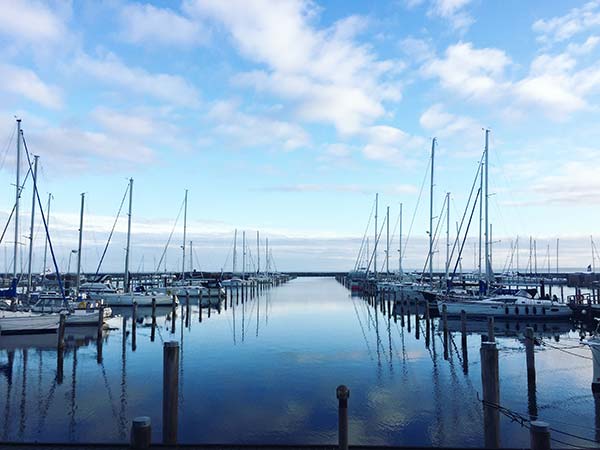 I did
Make Pizza at midnight

Spend one night listening to one Beyoncé song over and over.

Take a taxi

Cancel everything

Not wait for a train

Start something new

Set up a new phone

Realise I bought a new lipstick that smells like gingerbread
I did…, although it was a bad idea
not have coffee for 7 days

not sleep (not on purpose, though)

Explain German railway system to someone and help them find their train home while being super tired.
I had
Black tea infused Gin

Samosas

Soup

A good, long cry

Hot lemon juice with honey

The most awkward night

A voice that was 5 levels deeper than usually

An extraordinary number of conversations about furniture

A great conversation about being in tech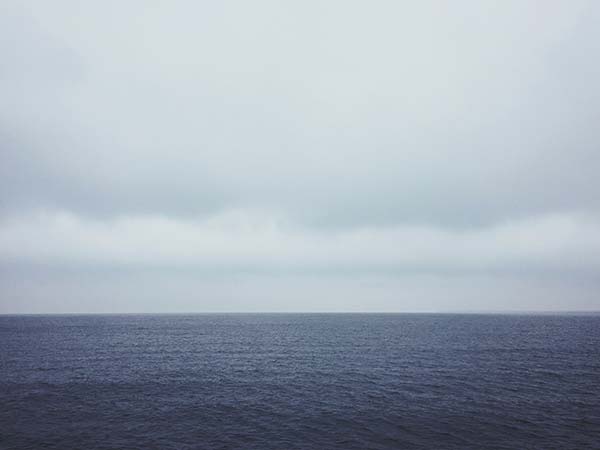 I read
I heard
"We need a spreadsheet." – "It makes me so happy that you say that."
"Meet me by the Döner Place."

"I'd make coffee for you right now." – "It's midnight." – "So what?!"

"I'm very happy you speak German."

A song that a Bar Pianist chose to play for me

"I love this move of always just showing up."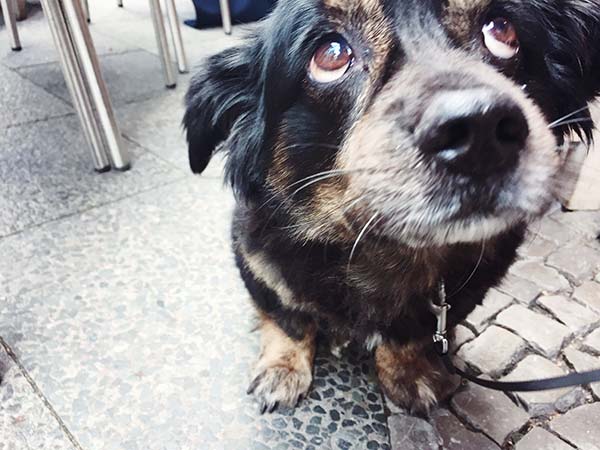 I listened to
Fortuna Ehrenfeld – Pony

Beyoncé – Halo. Forever and always.

The new albums by Leonard Cohen, Agnes Obel, Kate Tempest, Solange (!)

Lisa Loeb, for the first time in 15 years
I thought
About how, in the end, everything always comes down to this one song by The National

About something with great potential

About Venn Diagrams

And music